No family should ever go hungry. Macaroni KID Scranton wants to make it easier for you to find free food when times are tough.
---
To find food near you, search FoodFinder using your zip code.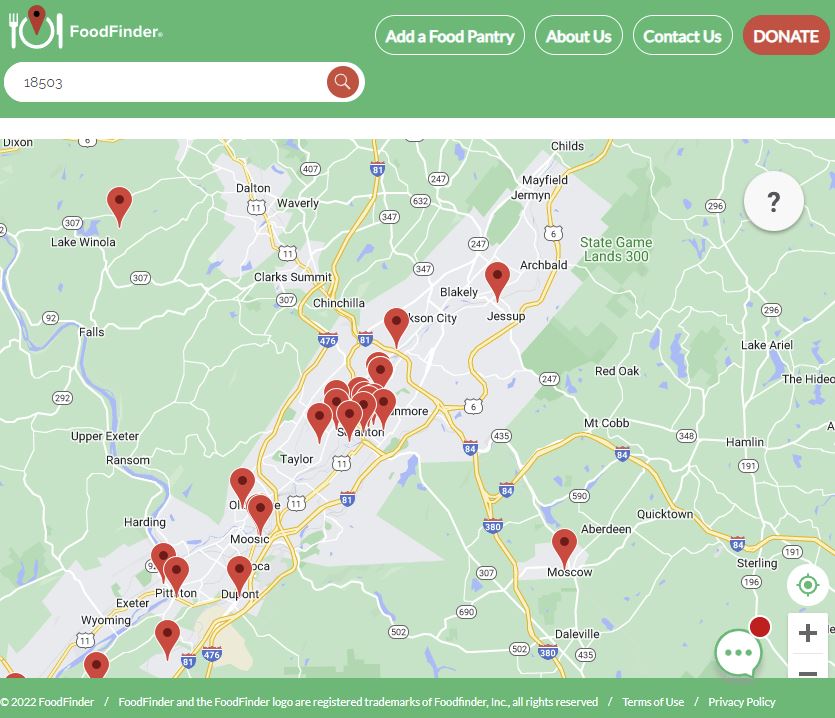 ---
🥫 Food Pantries & Food Share Events
Many food banks require a photo ID and proof of residence. Please call in advance to determine what is required and to confirm the venue's location and hours.
---
👶 Baby Pantry