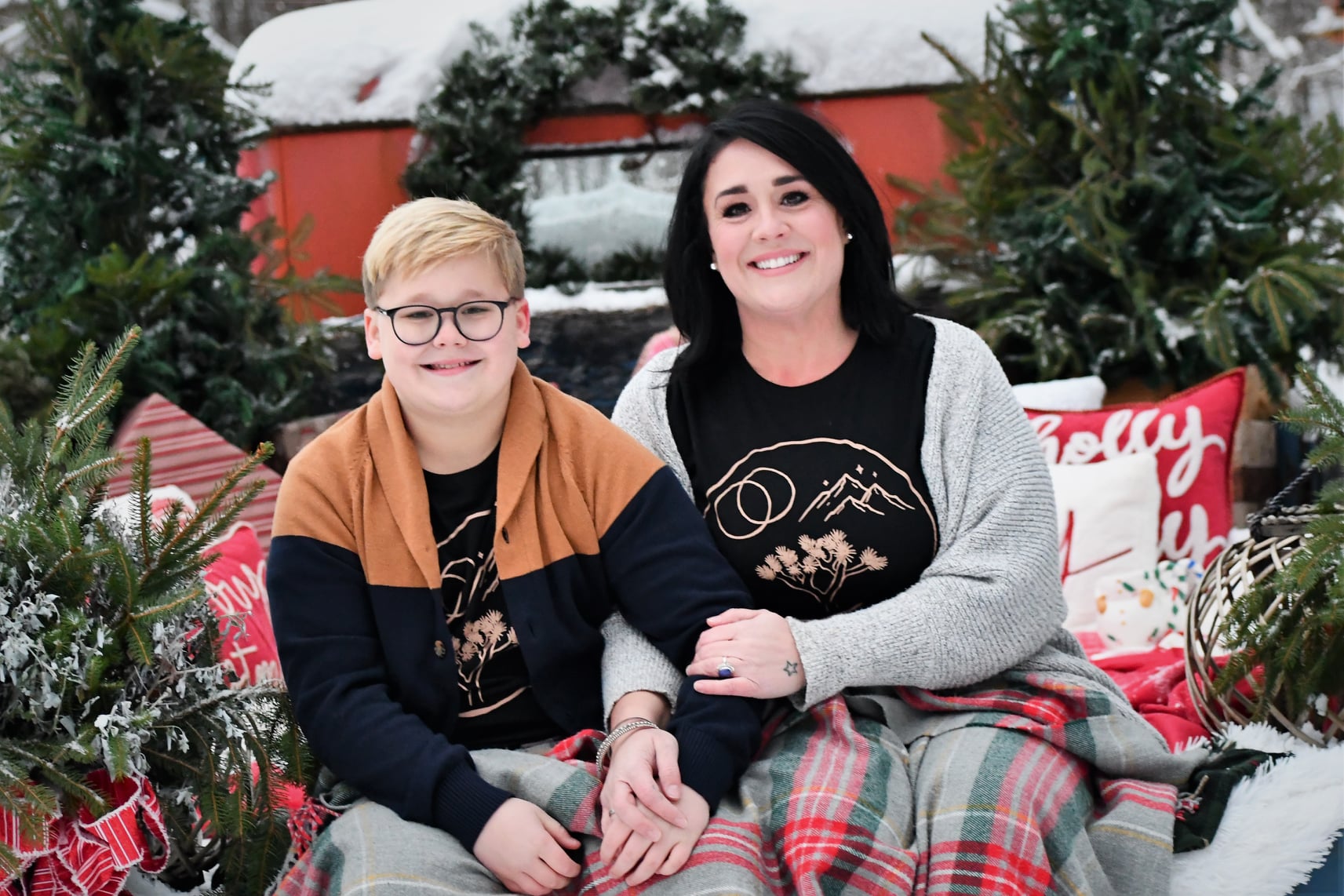 Edgar Degas once said, "Art is not what you see, but what you make others see". This quote is true; and for the residents of NEPA, Kelly Davies has shown them many innovative ways to see art.

Wonderful is truly a studio that lives up to its name. The adjective wonderful describes my experience at a paint night, birthday party, and a camp. Kelly makes every person feel like an amazing artist and she guides you each step of the way.

Toddlers, teens, and adults alike are inspired by Kelly. My middle daughter, Mackenzie, said she wants to be "like that really fun art teacher" when she grows up. Many parents comment how Kelly meets the child's emotional needs as well. During her camps and sessions she incorporates meditation and yoga. Christa Howe, a mother of two from Moscow, said that "My daughter looked forward to each week of art camp. Addison learned so much and it was a bright light during an uncertain time". Nicole Krape said,

"Kelly is a great asset to our community. She brings kids the opportunity to express themselves artistically and have fun doing it! My daughter has attended Kelly's art club and camp. She always felt comfortable with Kelly and came away with a smile and some awesome artwork. My son and I have done Mommy and me paint class, perfect for the younger kids."

Kelly created a unique environment, both in person and online, for artists to thrive spiritually, emotionally, and socially. Marla Wolff, a local mom and teacher, said "Kelly is able to keep the fun in art with her light hearted conversations, easy to follow directions and laid back approach to art. Art is not perfect and neither are you. She takes the anxiety out of feeling like you "aren't an artist" and your creation is beautiful at the end of the night! ".

Wonderful offers an after school art club, private birthday parties, adult paint nights, and zoom art classes. There is something for every level of artist. Coming soon will be the summer camps. Be sure to sign up fast because they fill up quickly.

I hosted a paint night at my house and everyone had a blast! We created beautiful portraits and the guests from age 2 to adults had a chance to have fun and be creative. Wonderful is an amazing addition to our community and I hope it inspires everyone to step outside their comfort zone and be creative. Follow Wonderful with Kelly on Facebook for information about upcoming events, camps, and much more!